Posted on Friday, May 31, 2019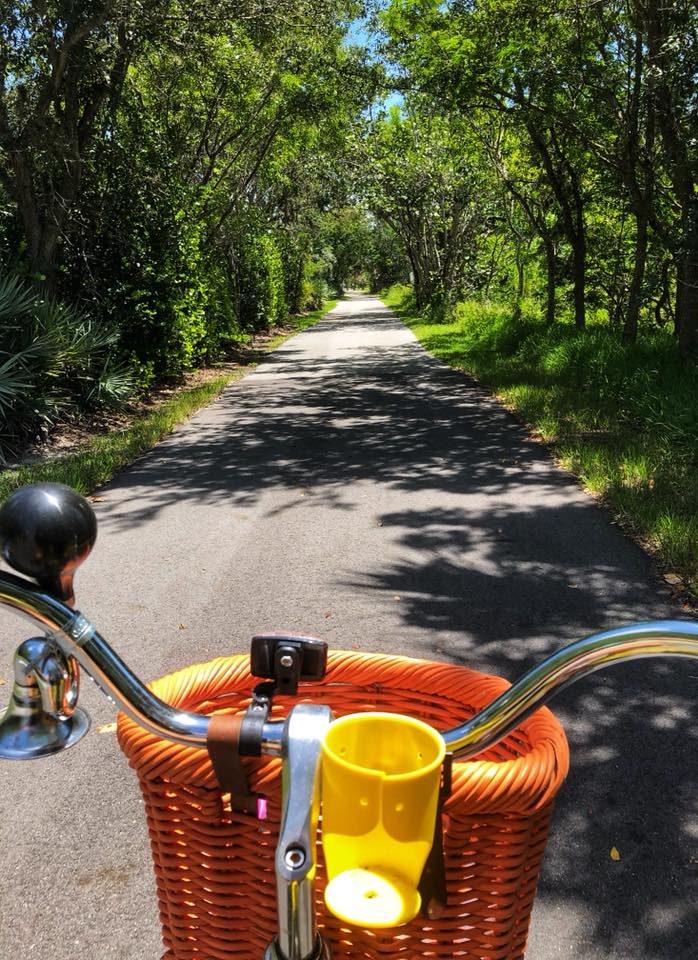 Depending on what time of the year you are visiting the traffic fluctuates. If you visit in the summer or fall you don't necessarily need to worry about the traffic. Whereas, in the winter and spring you should plan to leave an hour prior to your arrival time- if you want to arrive on time. (Island time is real) However, you are in luck because I am going to spill all of my tips and tricks for beating the traffic. This post will also help you determine if you think you should need to rent a vehicle or not.
Bicycles
The easiest way to get around the island is by bike! Sanibel has miles and miles of bike trails protecting cyclists from the major roads. You can rent bikes at Billy's Bikes and Finnimore's Cycle Shop. The prices are very reasonable for a week's visit. While all the cars are backed up on Periwinkle Way you can breeze right by knowing that you saved yourself an hour or so wait. It also makes eating the Orange Crunch Cake at the Bubble Room less of a guilty act.
Taxi
If you have never visited Sanibel before you may be wondering if there is any public transportation. The answer to that question is no, mainly due to the small size of Sanibel. If you are not renting a car and want to go off island there are a few different taxi companies. On Sanibel we have the Island Taxi and the Sanibel Taxi. Uber is also an option, however few Uber drivers travel to Sanibel.
Last but not least, walking!
This will probably take you the longest amount of time depending on where your destination is. I guarantee at least one person reading this post will heed my advice and try to drive their car. (There really is traffic!!) If this ends up happening to you and you're stuck in an hours wait, all you have to do is pull into a plaza and walk. Instead of wasting your time waiting in traffic, why not stretch your legs and see what the local Sanibel businesses have to offer. You can walk to many different shops and restaurants on the island. By doing this you are killing two birds with one stone, you are getting your shopping out of the way and avoiding traffic! Yay, more time on the beach!!
We are at the end of my tips and tricks on getting around Sanibel traffic. I hope I don't see you on Periwinkle Way cursing Sanibel and the traffic. If you do find yourself in that situation, come and visit me at AIP Outfitters. I'll make sure not to tell you I told you so ;), and with that I will talk to you guys next time here on Sanibel Island.
Warm regards from paradise,
Caitlyn