Posted on Saturday, November 02, 2019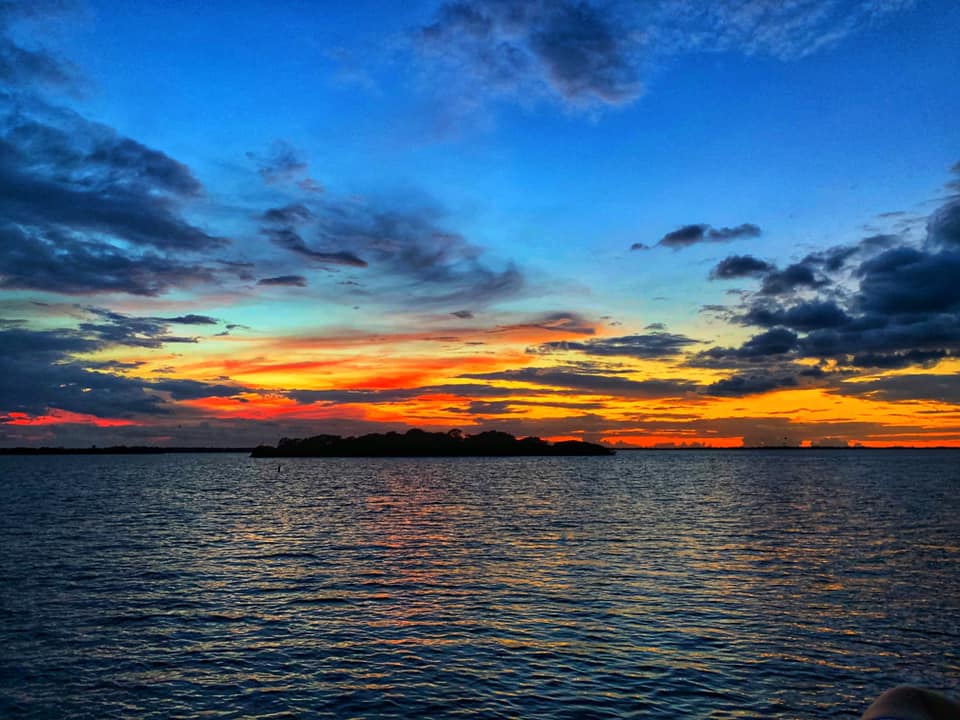 Thanksgiving is a time of family, great food, and giving thanks for all the memories and adventures we've made with many more to come! This national holiday celebrates the sacrifices made to have a successful harvest and a time of reflection on the past year's blessings. We all try to work our hardest and strive for the best and it's important to take a moment to be grateful for who and what you have in life.
Everyone has their own traditions and special ways to celebrate. Maybe it's switching through the channels to watch the annual parade, football game and even the dog show or playing out in the yard until the pumpkin pie is baked and ready to slice. In my house, my whole family comes together to catch up and eat a huge meal around my great great grandfather's table on our patio. This table has been in our family for over a 100 years and we all love gathering around it to make more memories! It's my mom's favorite holiday and she always cooks up a delicious feast. Some like the turkey and cranberry sauce, others the honey baked ham and mashed potatoes but no matter how many dinner rolls end up on your plate, it's always a fun time with family and friends!
After giving thanks with your family and friends and eating enough stuffing to actually feel stuffed, there's no better way to end the day than our Thanksgiving Sunset Dolphin Cruise. Relax on the beautiful waters between Sanibel and Pine Island as we search for playful dolphins and catch a gorgeous view of the sunset! I know I'm very blessed and grateful to live in such a beautiful part of South Florida and the best place to appreciate it is on the water! There's so many types of birds roosting in the mangrove branches and always a great chance of seeing manatees; you're gonna be thanking me for choosing to celebrate Thanksgiving with an Adventures in Paradise cruise!
Join us Thanksgiving Day for a 4:30 p.m. departure with a 6:00 p.m. return. Tickets are $39 and do sell out, so purchase yours today by clicking  here.
Until next time,
Bianca