Posted on Monday, October 15, 2018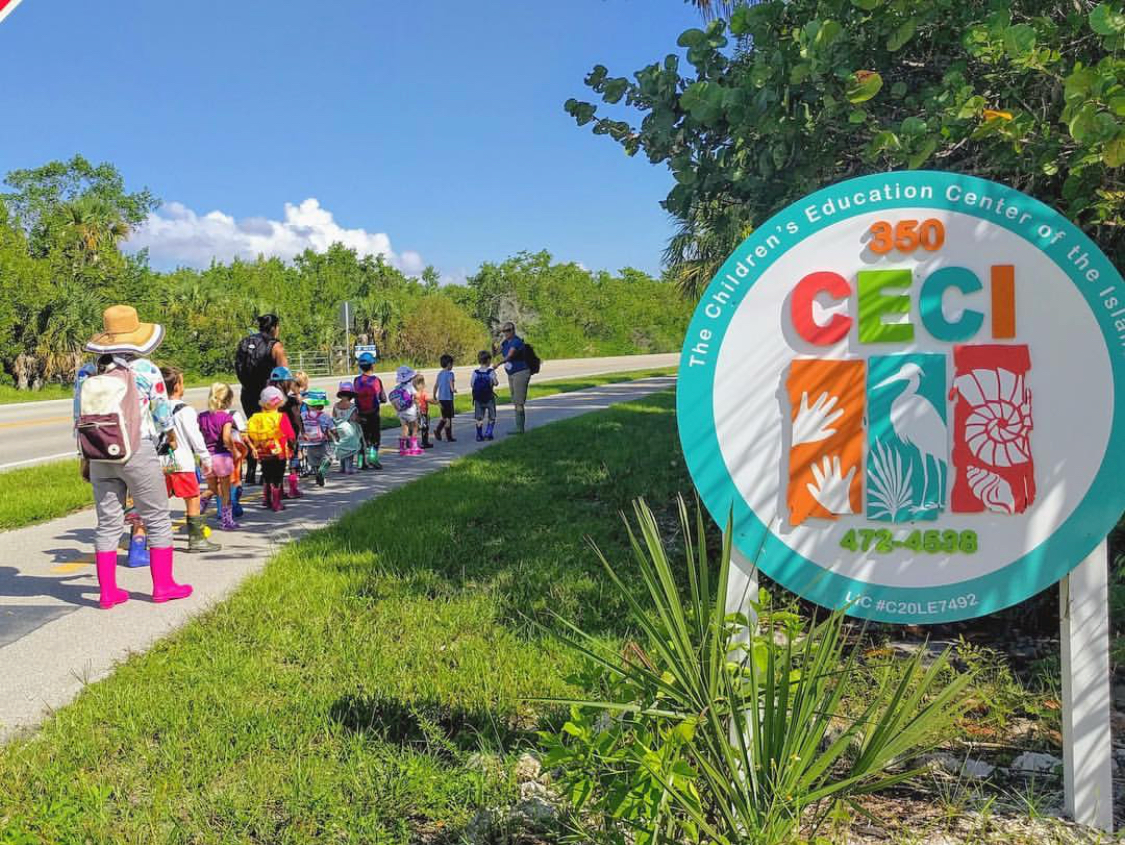 Do you like supporting children's education? Do you also like eating roasted pork? If so, I've got the perfect event for you!
The Children's Education Center of the Islands is hosting its 4th annual Pigs in Paradise pig roast this Saturday, October 20th from 4-7 pm at 350 Casa Ybel Road on Sanibel Island. The Children's Education Center of the Islands is a non-profit school for children aged 12 months through 5 years. The center provides an exemplary preschool experience that allows children to reach their fullest potential academically and socially. Their mission is to create a nurturing, exciting learning environment that creates happy, curious, and confident children.
The Pigs in Paradise fundraiser will feature roasted pigs, sides, beverages, and a cookie bar for dessert. Beer and wine will also be available! In addition, a silent auction and 50/50 raffle to benefit CECI will be going on throughout the evening. So come out for a great cause, the next generation! Tickets are available for $30 if purchased in advance or $35 at the door. Teens aged 13-18 are admitted at $10, while children 12 and under are admitted for free. Purchasing tickets in advance is encouraged because you can save $5 and the CECI staff will be able to have an accurate head count for the event.
Proceeds from Pigs in Paradise will fund student scholarships as well as improvements to the facility. We would love to see you at this fun, family-friendly event! To purchase tickets, become a sponsor, or donate items to the silent auction, contact CECI's director Ms. Cindy at (239) 472-4538.
Until Next Time,
Briana