Posted on Friday, May 27, 2016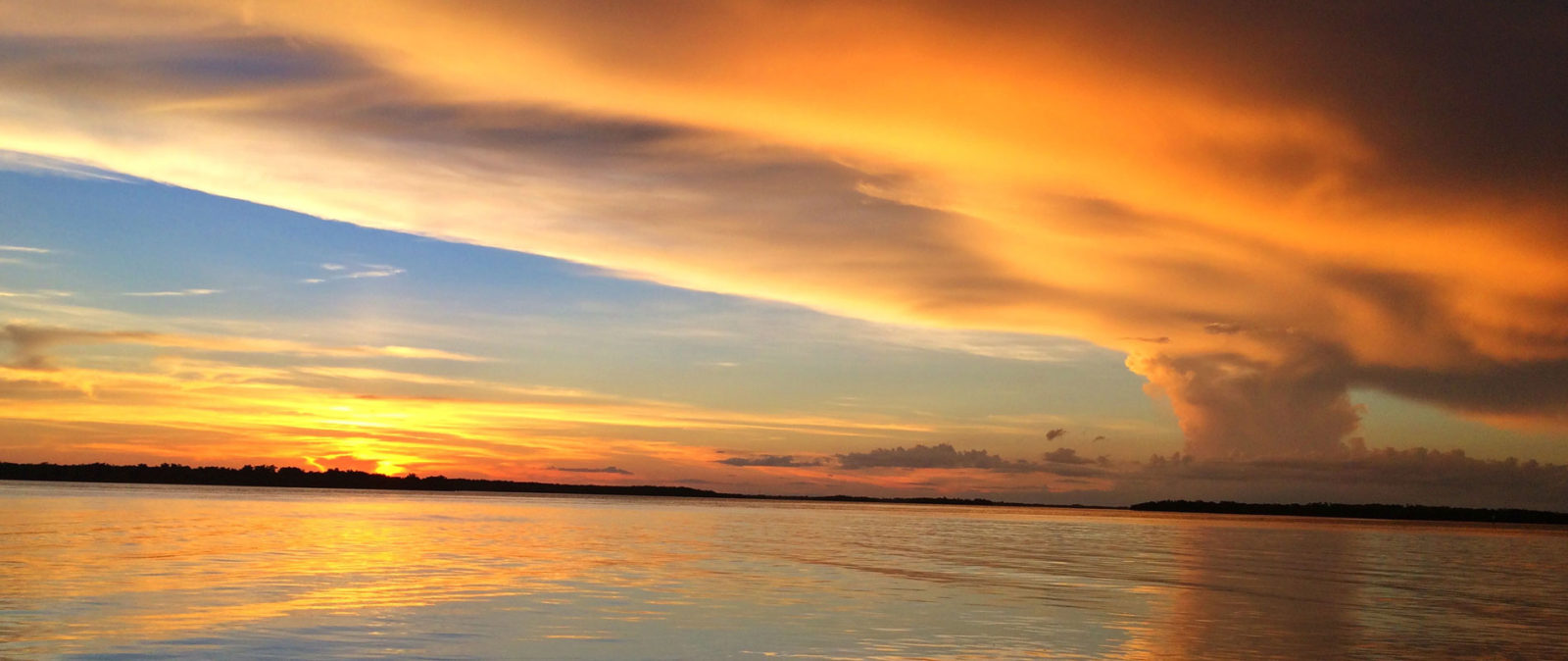 How cool right?! Last night a sunset photo taken on the Sanibel Causeway was featured behind actor and musician Jack Black for the Red Nose Special that aired on NBC. We aren't sure how they found or picked our photo but were ecstatic that we were approached!
Check out the clip!
The Red Nose Day Special is a live 2-hour primetime television event that brings together the biggest stars for a night of fun and laughs to benefit a great cause. Through the power of entertainment, they raise awareness and money to help kids who need us the most at home and around the world. Red Nose Day is on a mission to lift kids out of poverty and has raised over $1 billion globally in the last 25 years.
To find out more on Red Nose Day and how you can help, please visit www.rednoseday.org.