Posted on Wednesday, July 27, 2016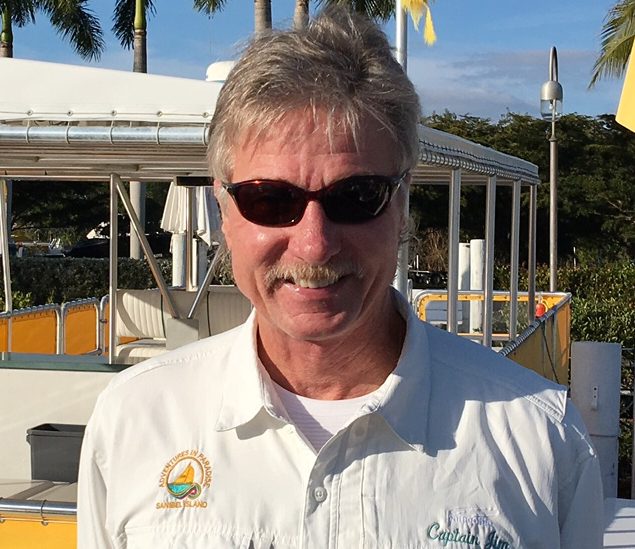 Growing up in Maryland near the Chesapeake Bay and the Atlantic Ocean, I have always had a love for the water. Whether it be fishing on the Atlantic or sailing on the bay the mid Atlantic is beautiful country, but for me the winters were long and the summers way too short. After becoming a licensed captain my wife and I started spending our winters in the Florida Keys running dive boats, fishing and getting sunburnt in January. I WAS HOOKED!
We moved to Southwest Florida in 1996. This area is rich with sea life, wildlife, and such a fascinating history; I continue to learn something new every day. Being part of the team at AIP is a real pleasure. I meet people from all over the world and get to experience with them our slice of Paradise!