Posted on Thursday, August 16, 2018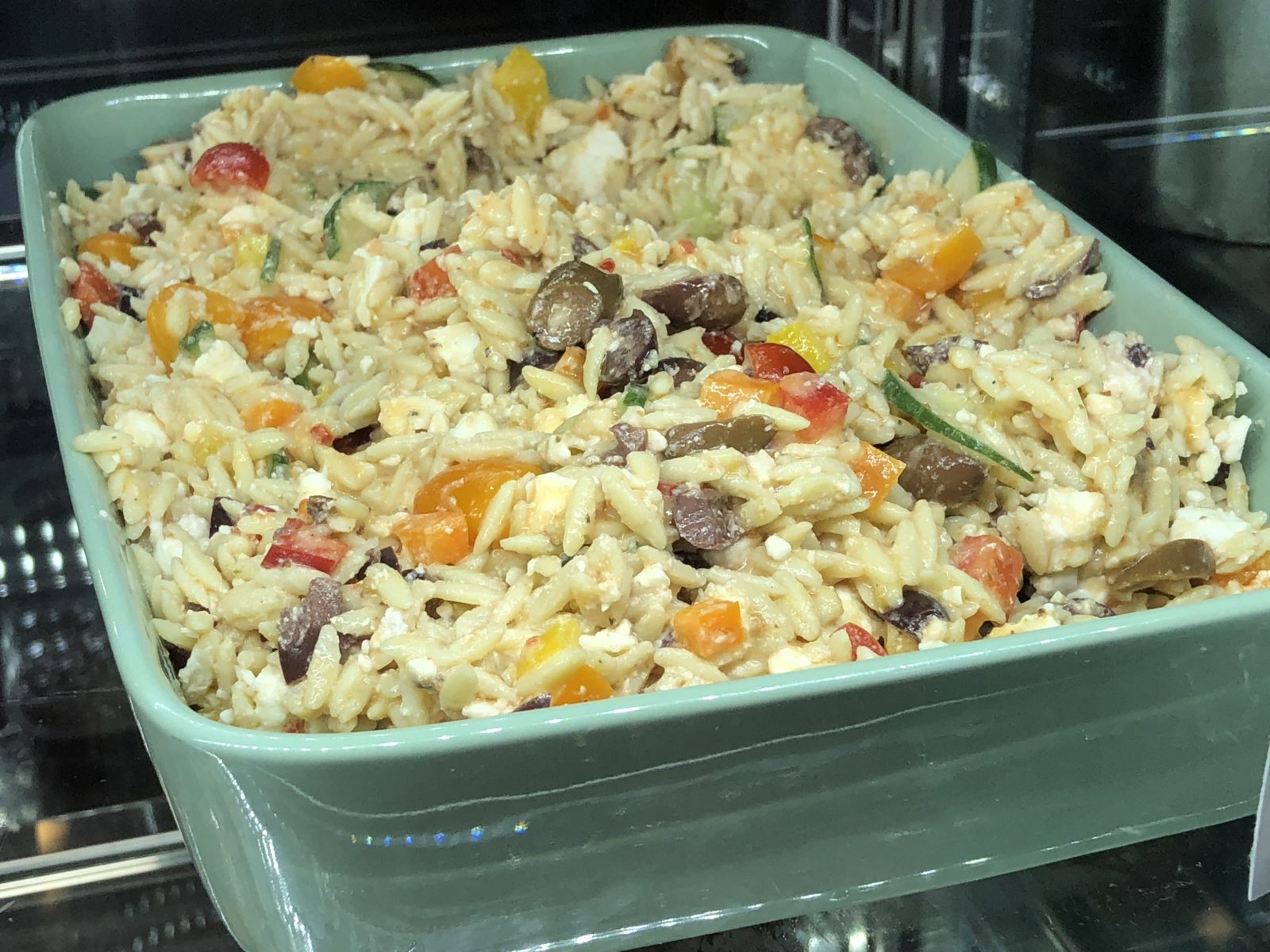 Food.
One of the simplest words known to man, but probably one of the most important and universally agreed upon. Good food can solve just about anything – especially from becoming hangry.
We - the office employees - at Adventures in Paradise take quality food and dining very seriously. Which leads into our next blog series: Awesome Meals and Restaurants on Sanibel Island! We like to consider ourselves connoisseurs of all things tasty and delicious, and hope to make the choice for dinner or lunch easier with some of our island favorites.
First on the list is a recent addition to the island, Paper Fig Kitchen! Whether you are looking for a quick inspired bite or a take-away meal there is something for everyone at this unique location. Not only does Paper Fig Kitchen offer delicious sandwiches, tacos (my favorite are the Korean style tacos), salads and much more; they also offer frozen to fresh prepared meals with simple instructions for consumption. Looking to eat in the condo for dinner, do not despair. Try their prepared and refrigerated soups, beef wellington, coconut shrimp and many more made daily.
Well we hope you enjoyed this new blog series, and that you will give Paper Fig Kitchen a try. If you do, be sure to mention that we sent you. On your way out stop by the Adventures in Paradise Outfitters store to let us know how you liked it.
Until next time!
Warm regards from paradise,
Caitlyn
P.S. their chocolate croissants are to die for – trust me, we are serious about our chocolate croissants!