Posted on Friday, June 21, 2019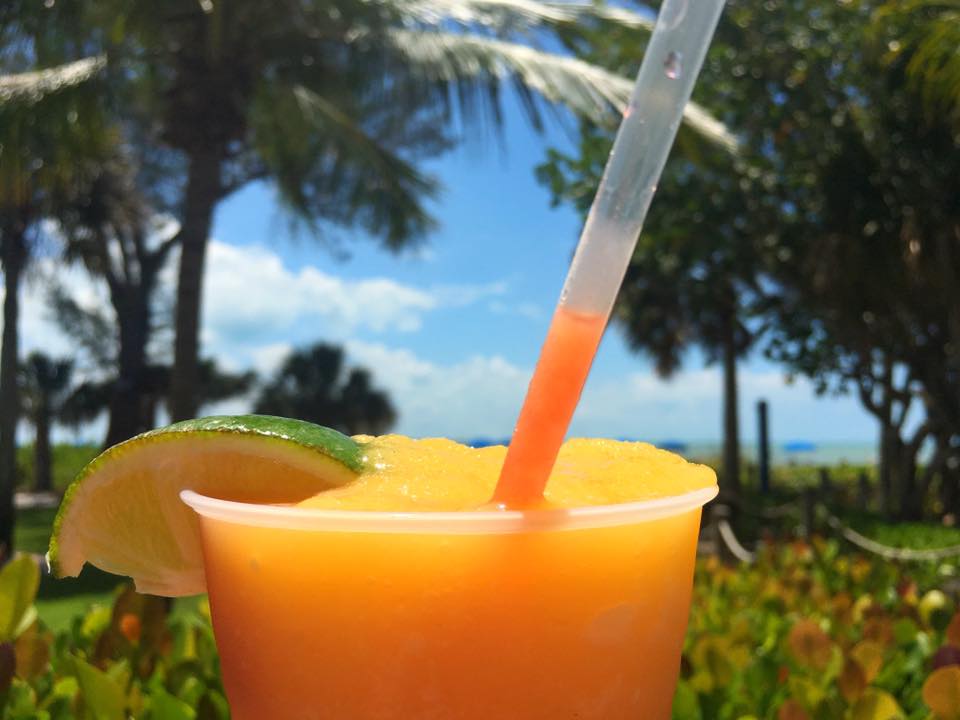 Smoothies – what a perfect word. A delectable summer treat, and beneficial to your health (if you're into that). One of my favorite days of the year is today, Friday, June 21st. You may be asking yourself, "Caitlyn, why is a random Friday so special?"
Well, the answer to that question is simple: NATIONAL SMOOTHIE DAY!
A day dedicated to the wonderful concoctions made with fruits, vegetables, juice, and if you're really lucky – ice cream or yogurt. In honor of this glorious holiday, I figured I would share my favorite places on Sanibel Island to grab a smoothie. I have declared myself an official connoisseur.
Sanibel Sprout! – Home to delicious and healthy drink options like juice, superfood shots, and of course smoothies.
Sanibel Fresh! - Perfect location for a stop on your morning bike ride from the Lighthouse beach. Not only do they have nourishing smoothies, but they also offer breakfast options and acai bowls.
The Bean! – Known mainly for their different coffee beverages, they also offer a small menu of smoothies. Awesome after a yoga class at the Sanibel Community House.
Bailey's Coffee Bar! – my absolute favorite spot. My go to smoothie is strawberry banana with a base of yogurt, and of course, whipped crème to top it off. Sometimes, they make me feel even more special by putting sprinkles on top.
Short but sweet, just like a smoothie. I hope to see you at some of these destinations, and if not stop by AIP Outfitters and let me know what you think.
Warm regards from paradise,
Caitlyn