Posted on Tuesday, August 28, 2018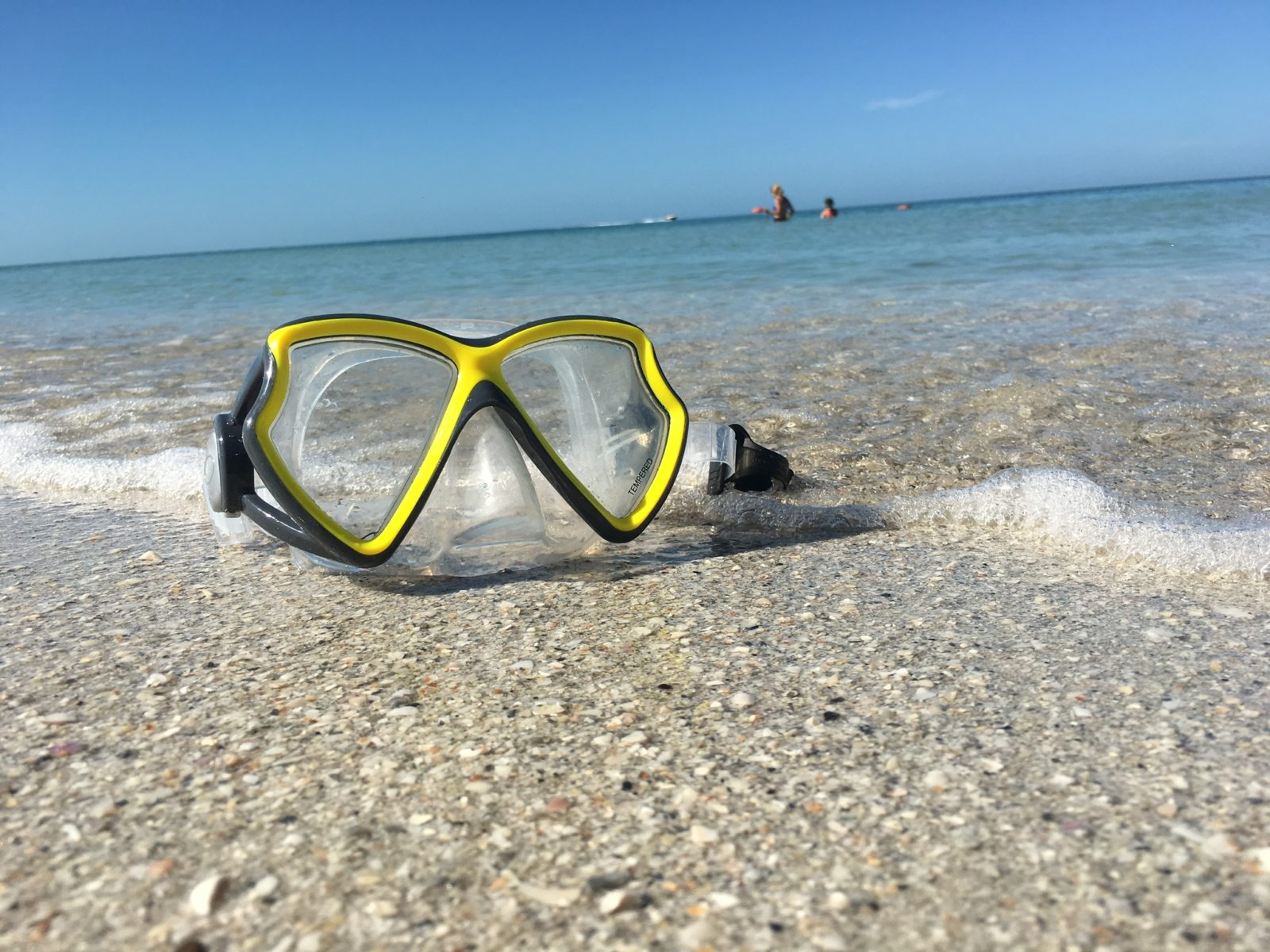 One of the hallmarks of a vacation to the Sunshine State is a day (or two, or three) on the beach! The feeling of sitting in the sand and having your toes in the water is beyond relaxing. Sanibel Island is the perfect place to get your beach time! Our beaches are known for the best shelling on Earth. Whether you're knee deep in the water somewhere, searching for a rare Junonia shell, or sitting in a lounge chair with a cold drink in hand, the beach is a happy place where you can get away from everyday life and connect with the world around you.
So, what encompasses a perfect beach day? That's different for everyone, but for me, it starts by setting up a picnic lunch and laying on a blanket to get some Vitamin D. After taking a good snooze, I'll head into the water with my Olukai flip flops for some swimming and shelling fun! Southwest Florida is home to many types of beautiful wildlife, which makes it so fun to poke around for shells and find sand dollars or sea snails! After collecting some pretty shells for my collection, I'll curl up with a book and a glass of Island Company rum to wrap up my perfect beach day.
National Beach Day is on August 30th, and while it is the perfect time to get out and enjoy some sunshine, this day is also a reminder to us all to protect our wildlife as well as our shores so that we can enjoy pristine beaches for years to come. Whether you're going to Bowman's Beach on Sanibel, Captiva, or Fort Myers Beach, stop by and see us at AIP Outfitters in the Tahitian Gardens Shopping Center on Sanibel! We'll get you ready to go with our Olukai shoes, Coola Sunscreen, and a cool AIP hat to protect your eyes from the Florida sunshine! Maybe we'll even teach you about some of our favorite shelling spots!
Happy National Beach Day and Happy Lounging!
Warm Regards from Paradise,
Briana