Posted on Friday, August 16, 2019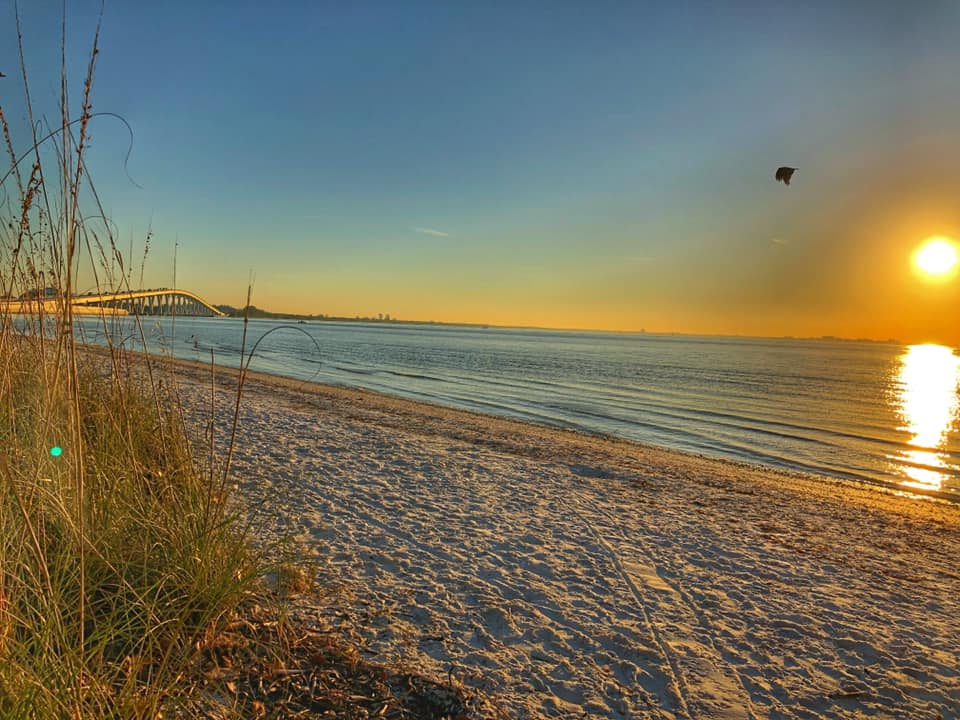 If you have ever spent time in Southwest Florida during the summer months you most likely would be accustomed to Florida's smallest menace – the no-see-um. Some people are more susceptible to them than others, I myself am included. I have tried a wide variety of bug repellents and after care relief, therefore I consider myself somewhat of an expert on the subject. Without further ado…
Best bug repellents:
Avon Skin So Soft – a tried and true island favorite. This is the perfect product to create a thick barrier for your skin that the bugs cannot penetrate.
Exofficio Anti-Insect Clothing – it actually works! Exofficio offers a wide variety of different clothing options (tops, bottoms, buffs) for both men and women that offers their innovative anti-insect technology. The repellent fused into the fabric lasts up to 70 washes. Stop by Adventures in Paradise Outfitters in the Tahitian Gardens plaza for all of your Exofficio Anti-Insect needs.
Off! Deep Woods spray – always handy to have a bottle on deck. This is your classic bug spray with a higher concentration of DEET, known to be an effective bug repellent.
Most effective after-care products:
Witch Hazel – perfect for soothing and calming down the skin after a bite.
Benadryl Extra Strength Itch Relief Stick – can be applied directly onto bites for relief. Conveniently sized to be kept in your beach bag, backpack, etc.
Self-control – don't itch that bite! I struggle with concept all of the time, but the best thing that you can do for a bug bite is to leave it alone.
I think we all need to thank the Lee County Mosquito Control for helping keep not only mosquitos, but no-see-ums at a manageable level – they are the real MVPS. I hope that my recommendations helped, and will see you all next week.
Warm regards from paradise,
Caitlyn