Posted on Monday, January 18, 2016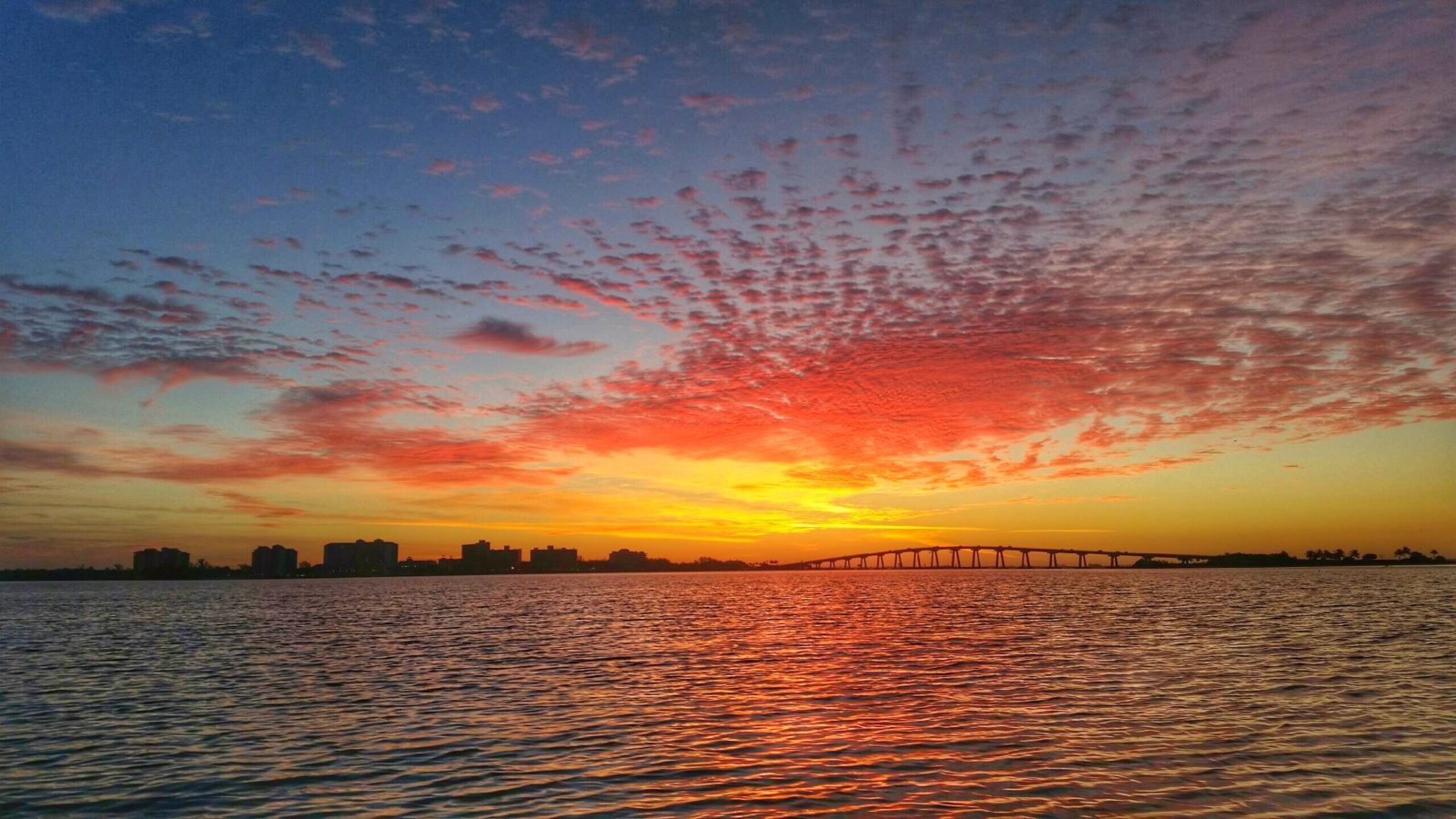 We are temporarily closed and ask that you please send your thoughts and prayers to our friends, families and community.
---
If you have a regular tour reservation, it will be cancelled and refunded. Internet and phone services are currently unavailable on Sanibel Island, so please bare with us on the response time.