Posted on Friday, June 14, 2019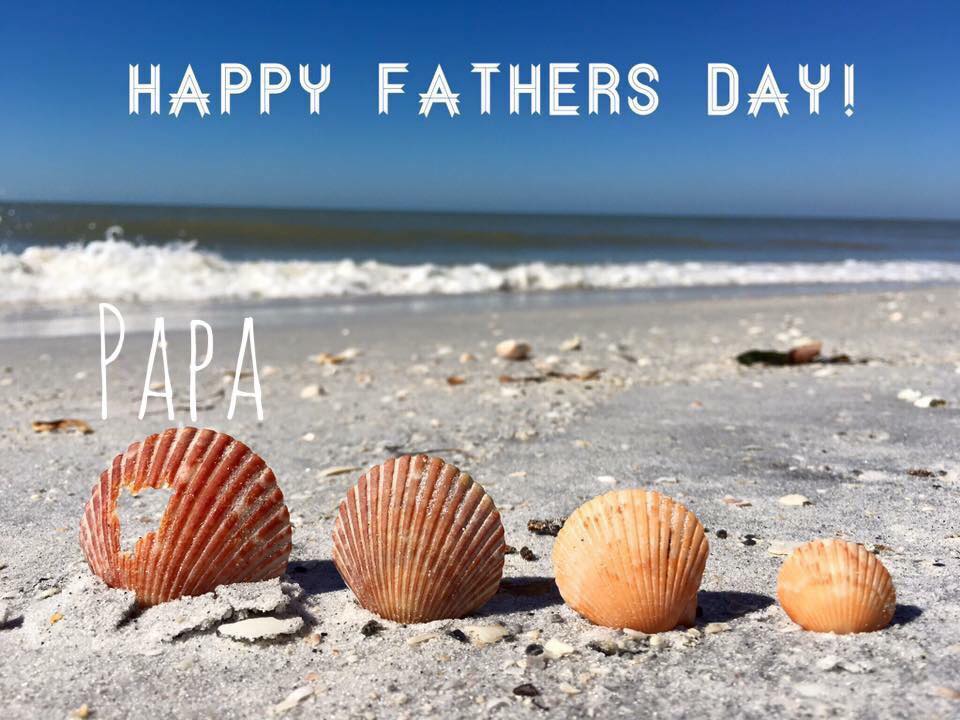 Do you have an awesome dad that you want to celebrate and spend quality time with? If so, then continue to read this spirited blog post. Today, I will be giving my advice for the fun activities available on Father's Day on and around Sanibel Island.
• Golfing! Seems like an easy enough suggestion, but Sanibel Island is home to some of the nicest golf courses in Southwest Florida. Such as: The Sanibel Island Golf Club, The Dunes Golf and Tennis Club, and The Sanctuary Golf Club.
• Shopping! I know you may be thinking, "Men do not like to shop". I however, believe that given the right store any guy can have a good time. Both the Tahitian Gardens and the Periwinkle Place Shopping Centers are equipped with stores that can make any guy feel like a million bucks – especially Adventures in Paradise Outfitters. 😉
• Boating! June is historically a beautiful time of the year in this area, and what better way to enjoy our local environment than getting out on the water. Whether you rent a boat or go out on a boat tour, your dad will have a great day relaxing in San Carlos Bay. I personally recommend our Sunset Dolphin & Wildlife Cruise, departing every evening approximately 50 minutes prior to the sunset. You will be sure to create memorable moments, and catch the beautiful wildlife this area has to offer.
• Dinner! Who doesn't love a good meal? One of my favorite aspects of Sanibel Island are all of the different restaurants available at any time of the year. Whether your father is an island casual guy (The Sandbar), or enjoys a finer dining experience (the Mad Hatter) – there is something for everyone.
That concludes my recommendations for a fantastic Father's Day on Sanibel Island. Over here at Adventures in Paradise we appreciate all of the wonderful dads out there, and hope that they have a nice day with their loved ones.
Warm regards from paradise,
Caitlyn