Posted on Friday, July 19, 2019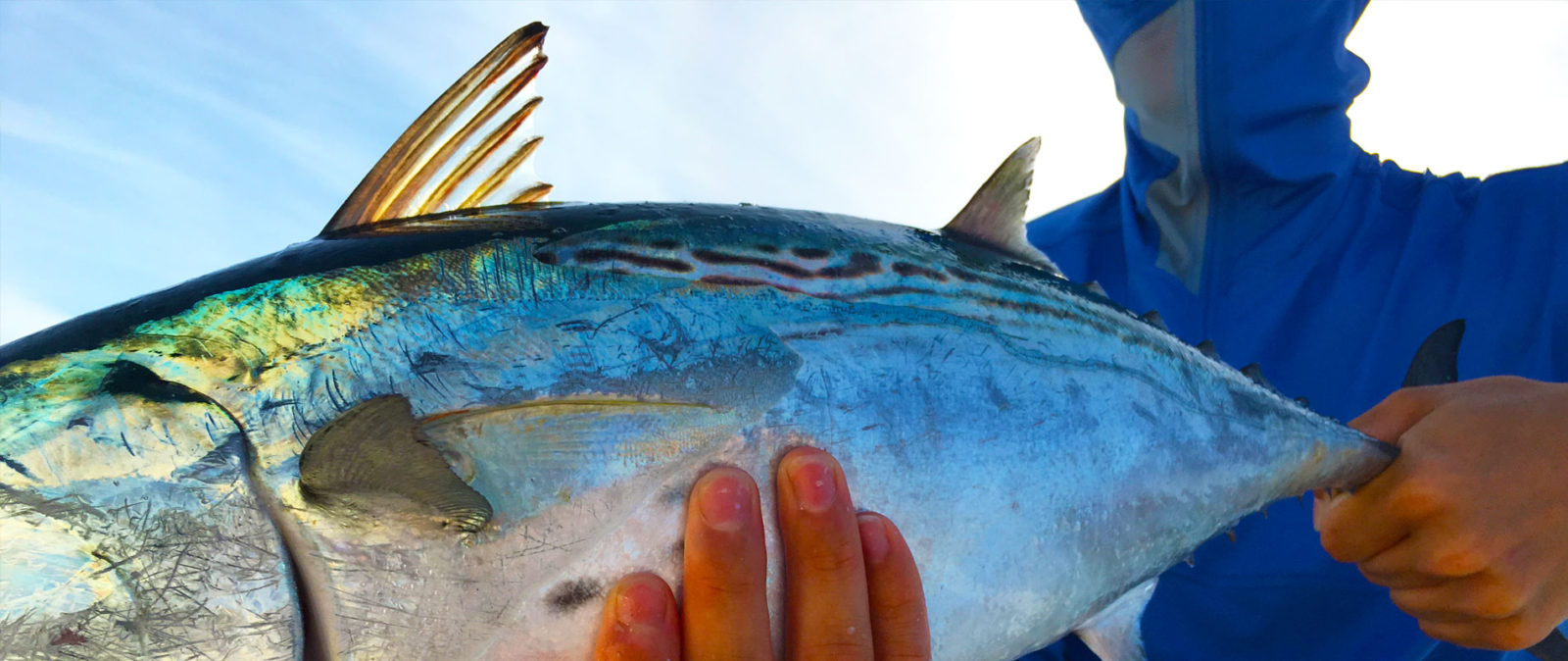 One of the most popular activities on Sanibel Island is fishing – Florida is the fishing capital of the world after all!
Imagine you have your bait and tackle all ready and rigged, but are unsure of where to go. Well, you are in luck, because I am going to recommend the best places to fish on Sanibel!
First things first, you will want to consider the tides, which heavily effect fishing. You can locate the tides by either googling it (simple I know) or all around the island there are pamphlets with the tide times. Without further ado...
The world renowned Sanibel Pier! At any time of the day there are people from all around the world fishing.
Ding Darling – an island classic! My biggest tip is if you do go fishing at Ding Darling make sure to bring a lot of bug spray and maybe even check our Exofficio line in the store (the savior for bug repellent).
Blind Pass! An always reliable fishing spot. There is even awesome shelling for your wife or children if they aren't interested in casting out a line.
Off the beach! Cast out a line, put your rod in a holder, and relax while waiting for the bite to pick up.
Now that I have divulged all of my tips and tricks, I hope you catch your fish of a lifetime. If you want to share your catch, hop on over to our Facebook page: Adventures in Paradise.
Until next time.
Warm regards from paradise,
Caitlyn