Posted on Friday, August 02, 2019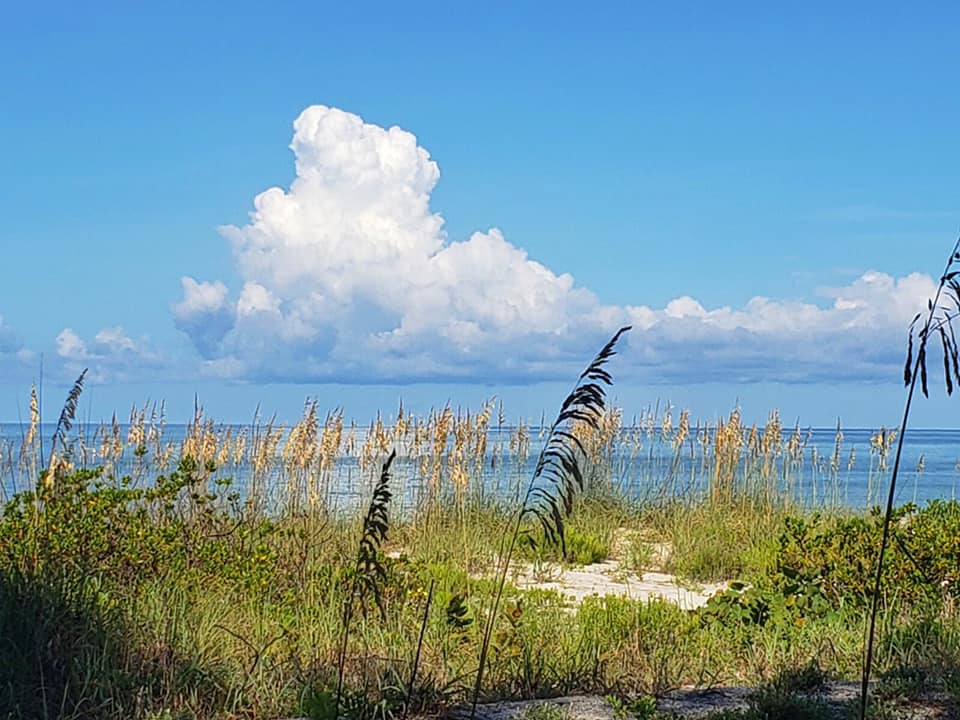 Welcome to the land of sunshine and palm trees! I have finally gotten to that point in my life where my nose isn't stuck in a school book, and I can enjoy the natural beauty that Southwest Florida has to offer. I try to make it to the beach at least once a week, and my preferred beach destination is Sanibel Island. So naturally, I will be recommending the best beaches to visit during your stay on Sanibel.
Lighthouse Beach – paradise with a side of history! One of the most popular beaches on the list, it is home to the Sanibel Lighthouse and the Sanibel Fishing Pier. The shelling is also typically favorable at this location as well.
Algiers Beach! Situated in the middle of the Island, it is a perfect spot to stop by on a bike ride. Or, to enjoy a picnic lunch on the beach or at the picnic tables.
Tarpon Bay Beach! Closest location to Bailey's Grocery Store, so be sure to grab your strawberry banana smoothie on the way to the beach.
Bowman's Beach! Side note, just be sure to wear your bathing suit - it is no longer a nude beach! 😉 This spot has the most public parking available, and is also known for its spectacular shelling.
Blind Pass! Located right at the end of Sanibel Island, and home to some of the best fishing in the area. Perfect for families that want to enjoy a little bit of everything that paradise has to offer.
All of the beaches recommended above have public restrooms, beach showers, public parking and bike racks – super convenient! Please keep in mind that while visiting this beautiful area, live shells are to be left in the water or on the beach. As the City of Sanibel would say, "Enjoy don't destroy!". So future generations are able to appreciate and relish in the diverse ecosystem present on the Island.
Until next time,
Caitlyn