Posted on Thursday, October 03, 2019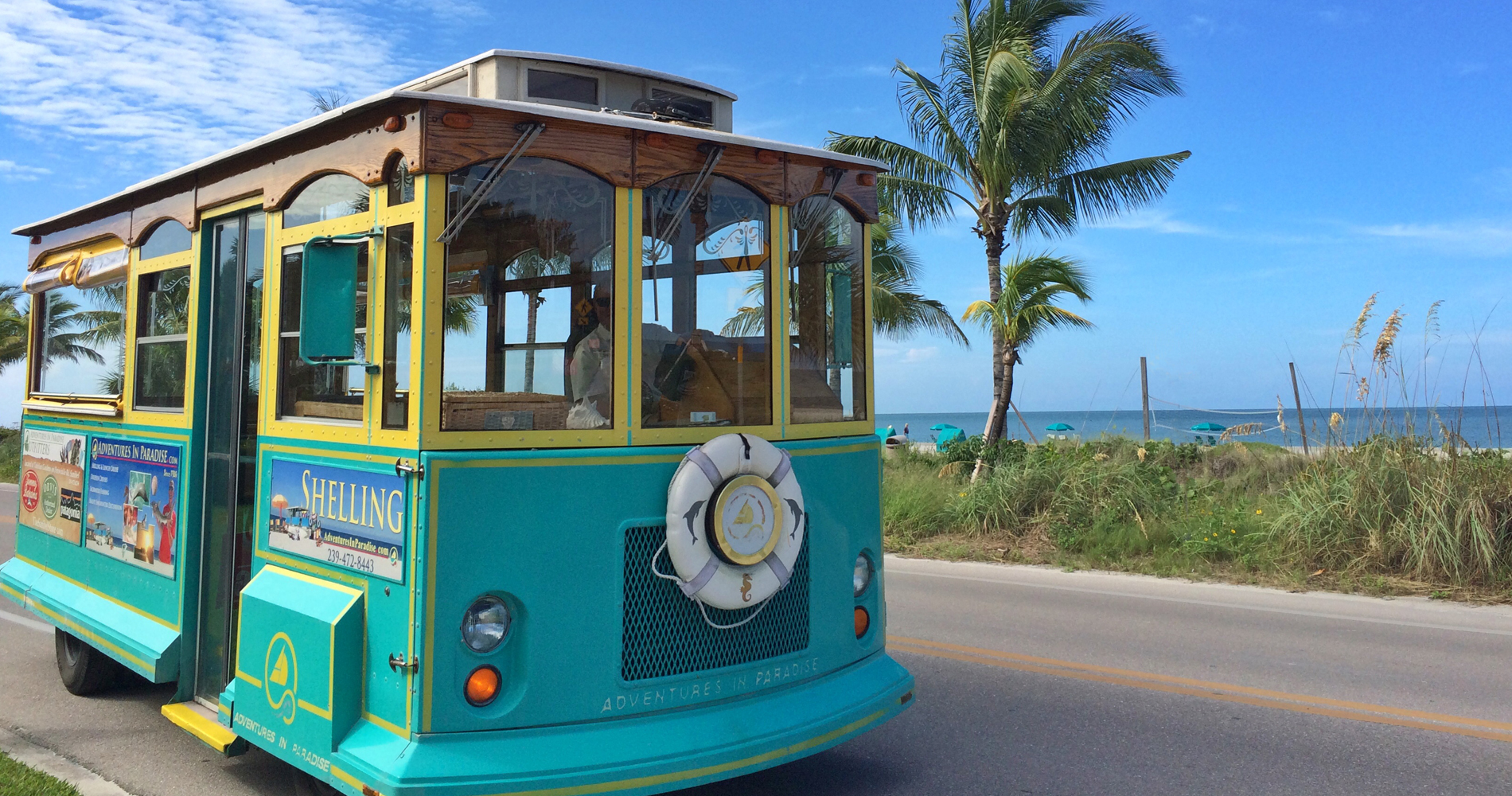 This month, Sanibel's Community Housing and Resources is kicking off a year-long celebration of the organization's 40th anniversary. Executive Director Melissa Rice and a 10-member volunteer committee have been hard at work planning four festivities to celebrate CHR's ruby anniversary throughout the coming months.
"We are fortunate to have such a strong support system in the community and are very grateful to everyone who has helped us put together these four great events," she said.
On January 10, CHR will host its third event, the Captiva Crawl, to celebrate its 40th anniversary. The event will kick off at the Lazy Flamingo near Blind Pass, where guests will enjoy complimentary appetizers. Trolleys will then transport attendees to the Mucky Duck and Tween Waters Island Resort, where they will enjoy hosted receptions and a cash bar at each venue. The trolleys have been donated by Evelyn Stewart, owner of Adventures in Paradise.
"Be sure to mark your calendars to join us at each of our celebratory events throughout the next seven months," Rice said.
For more information on the events, call 239-472-1189 or visit SanibelCHR.org.