Posted on Friday, July 05, 2019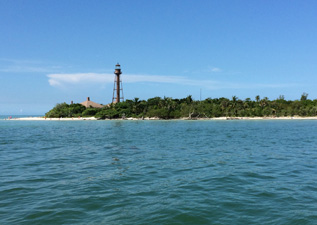 Instead of collecting plastic shopping bags invest in reusable shopping totes. Typically, they are very inexpensive and can be found at places like: Publix, Target, TJ Maxx, and Walmart. Some stores even offer discounts if you bring back the reusable bags for carrying your purchased products. Who likes pesky plastic bags anyways?!
Skip the plastic straws! Do you see a theme here? Chuck the plastic! (har har, please recycle it) 🙂 Anyways, the easiest way of doing this is by switching to paper straws. Ideally, it would be best to avoid straws in general. But, if that isn't something that is an option -paper straws are the best alternative. If you really want to go above and beyond they make reusable glass and metal straws that can easily be sanitized for future use.
Conserve water by turning off your faucet while doing simple tasks such as: brushing your teeth, washing your face, etc.
Invest in bamboo flatware for on-the-go! Forgot to pack your lunch at work and ordering take-out? Skip the plastic cutlery and utilize re-usable silverware.
Invest in a Brita system or a water bottle. You wouldn't believe the amount of plastic wasted in bottled water.
And as always - RECYCLE!!!
Warm regards from paradise,
Caitlyn