Posted on Monday, January 18, 2016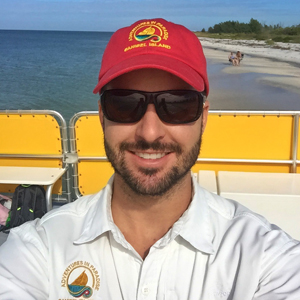 I moved to Florida to work on a Liveaboard sailboat. After that experience, I fell in love with the ocean and moved full time from Illinois.
I graduated from Florida Keys Community College with a Degree in Diving Business. Since than, I have worked as a Research Diver and Dive Instructor in Florida for three years. I also helped set up a non-profit organization to complete Reef Check survey and involve the local community with service projects in Roatan, Honduras.
I'm currently attending Florida International University for their Marine Biology program. I hope to continue working on conservation and research projects for the good of the world. In my free time I like to create music, play video games, work on my garden, and relax in my pool. I hope to see you out on one of our trips.