Posted on Wednesday, January 13, 2016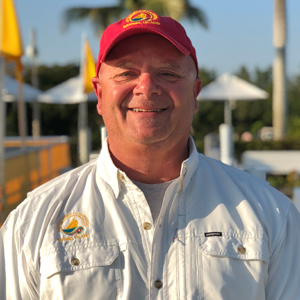 I've been a licensed captain and fishing guide for the past ten years, but have been fishing Sanibel and the surrounding waters my entire life. Lucky for me I was raised on Sanibel, so the backwaters have been like a backyard, and naturally took up fishing at a young age. The result was an early appreciation for the unique waters that surround Sanibel, which has continually developed through today. I hope to pass that appreciation on to both my kids and one on the way.
I cannot help but grin before, during and after trips because I truly feel lucky to be doing what I'm doing.